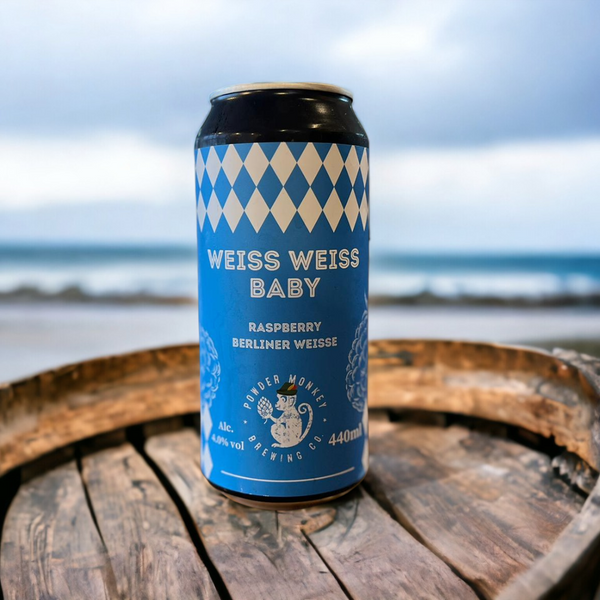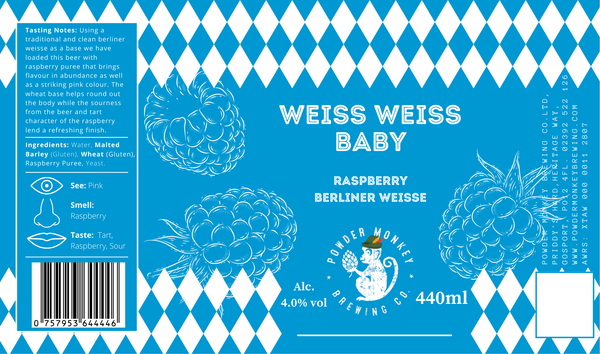 Alc. 4.0% vol

Tasting Notes:
Using a traditional and clean berliner weisse as a base we have loaded this beer with raspberry puree that brings flavour in abundance as well as a striking pink colour. The wheat base helps round out the body while the sourness from the beer and tart character of the raspberry lend a refreshing finish.
Ingredients: Water, Malted Barley (Gluten), Wheat (Gluten), Raspberry Puree, Yeast.
See: Pink
Smell: Raspberry 
Taste: Tart, Raspberry, Sour
Use these testimonials to share what customers are saying about your products and your brand.
Customer name