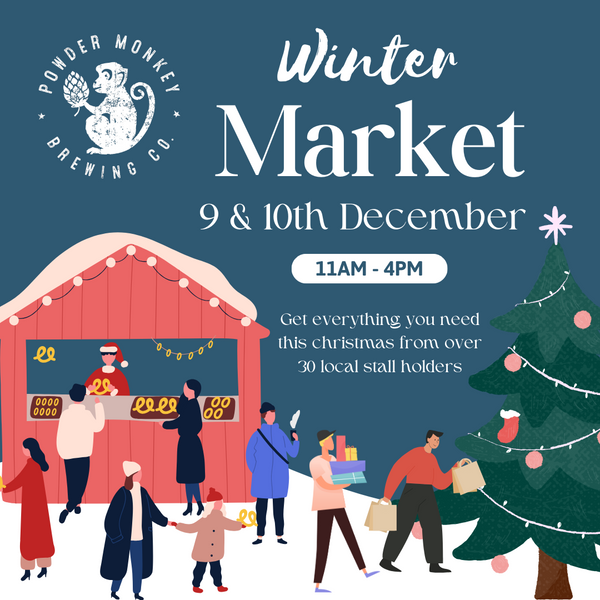 Winter Market - Saturday 9th Dec Pitch Fee
Pitch fee will provide you with a 3m x 3m Pitch for the event on the selected day. Set-up will be available from 9am and needs to be complete by 10:30 - there will be no movement of vehicles for loading/unloading after this time. 
Please add your business name to the notes at checkout. 
Please note that outdoor stall holders will likely require a marquee and this will need to be provided by the stall holder. PMBCo will have a limited number of tables available but we will not be able to guarantee supply of a table so it will be best for stall holders to provide their own table.
Please only purchase this product if you have completed and returned your risk assessment and PLI.
Use these testimonials to share what customers are saying about your products and your brand.
Customer name