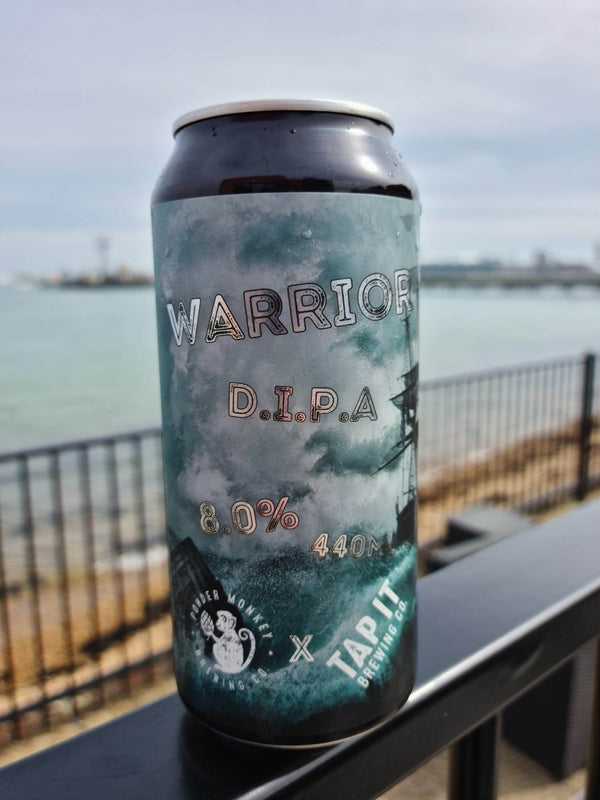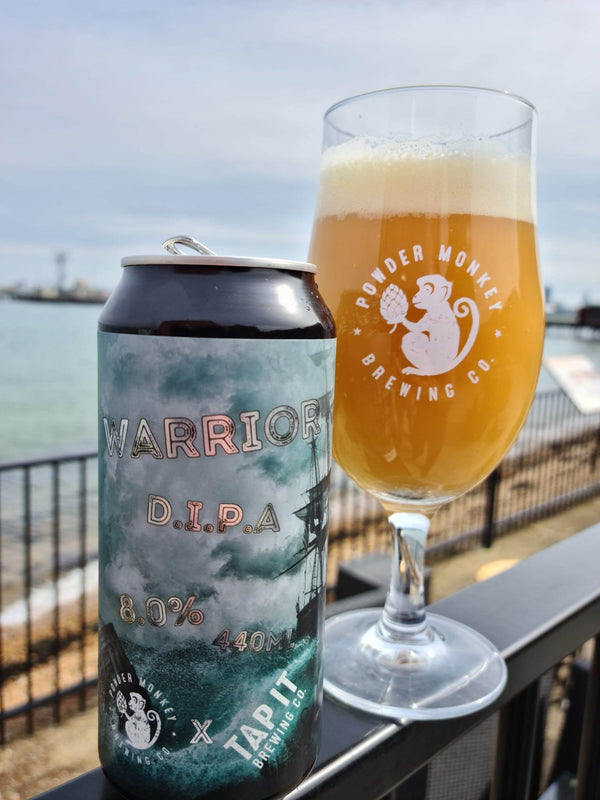 Alc. 8.0% vol
Tasting Notes:
Nectaron, Bru-1 and Mosaic hops combine in this impactful double IPA that has an intense tropical fruit aroma that leads with pineapple and passionfruit, above am underlying dank character. Revolutionary liquid dry-hopping techniques elevate the flavour and aroma while keeping a smooth and soft body. 
Ingredients: 
Water, Malted Barley (Gluten), Malted Wheat (Gluten), Malted Oats (Gluten), Hops, Yeast. 
See: Pale, Hazy
Smell: Tropical, Pineapple, Dank
Taste: Smooth, Sweet, Tropical 
Use these testimonials to share what customers are saying about your products and your brand.
Customer name